Dongmin Byeon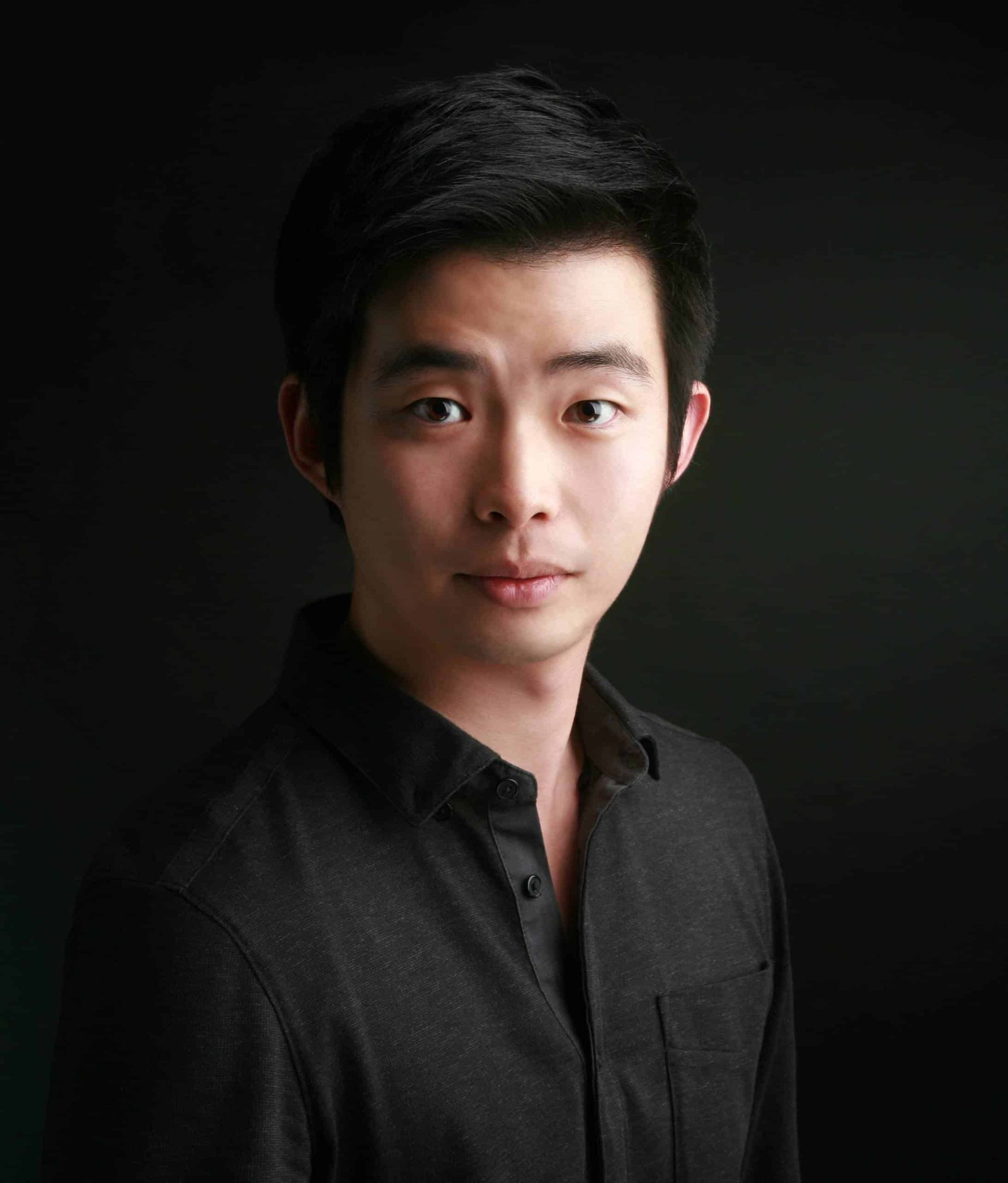 Dongmin Byeon
Dongmin Byeon, A native of Chang-won, South Korea, has been praised for his rich and powerful baritone, as well as his ability to embody dramatic and comic characters on the operatic stage. He made a debut to perform the role of Ray with LA Opera for the opera On Gold Mountain by Nathan Wang in 2022. He also performed a lot of roles in CSUN opera including Jupiter in Orpheus in the Underworld, Armchair in L'Enfant et les Sortileges, Mr. Kaplan in Street Scene, Gianni Schicchi in Gianni Schicchi and Don Alfonso in Cosi fan tutte. Exclusively, the opera Gianni Schicchi was made into a film and his performance was highly acclaimed. Through his endeavors, he began to be introduced as a professional opera singer in the Southern California region. He auditioned and was accepted into the young artist management company, Opera Buffs, and was introduced to the professional opera world through the Discovery Concert. He performed many operas including Belcore in L'elisir d'amore, Marcello in La Boheme, Quinault in Adriana Lecouvreur, and Papageno in Die Zauberflote in South Korea as well as with Seoul Civic Opera, National Opera, and Nuova Opera company. While he performed in South Korea, He got media attention, and they called him a rising opera star. He has received 1 st place award with CSUN Opera at National Opera Association, Opera Chapter, and received 2nd place award at NATS, Las Vegas Chapter.
He obtained a bachelor's degree from the Catholic University of Republic Korea, he not only pursued a career as an opera singer but also had a passion for education. He had a strong determination towards his studies and came to the United States to earn his Master of Music from Cal State University, Northridge. He is currently continuing his studies for a Doctor of Musical Arts (DMA) at the University of Nevada, Las Vegas.

Dongmin began playing the piano at the age of 6, nurturing a profound interest in the instrument. He immersed himself in the works of composers like Mozart, Beethoven, and Czerny. During his undergraduate years, he opted for the piano as his minor, continuing his studies and putting special emphasis on accompaniment for vocal performances. Beyond mastering technical prowess, Dongmin is dedicated to teaching piano in a manner that encourages students to think creatively and find joy in music.
Dongmin has a fervor for instruction! He's instructed numerous students in South Korea, catering to both music aficionados and those outside the discipline. He's adept at engaging with students across all age groups and has expertise in teaching a wide spectrum of music genres, from pop and rock to jazz, classical, and musical theater. He eagerly welcomes students of all skill levels and ages, aiming to nurture their growth!